Providing Patients with Medical & Surgical Acid Reflux Solutions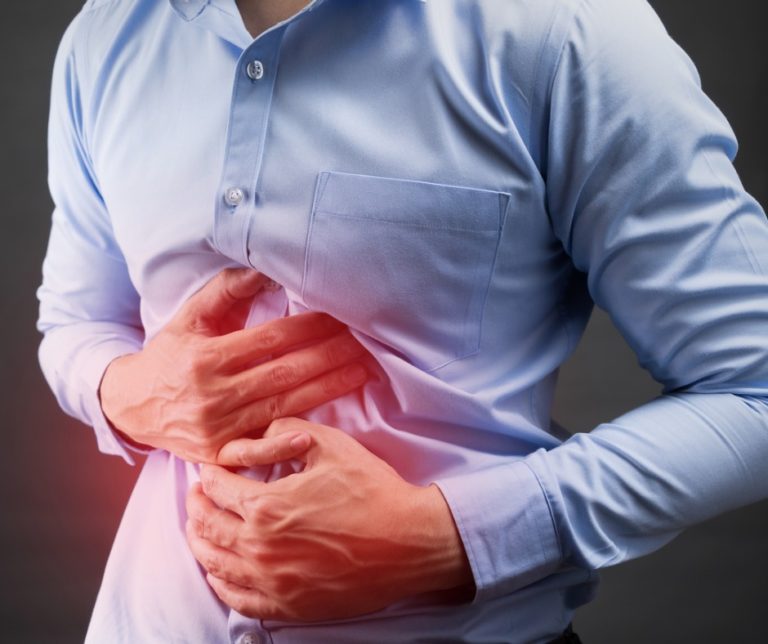 Everyone has occasional heartburn, but for some, the pain is a daily reality.
Whether you are new to seeking treatment for acid reflux or you have tried lifestyle changes and medications, the specialists at The Heartburn Clinic want to get you back to enjoying your life without the daily pain of acid reflux.
Convenient Locations in Hot Springs & Hot Springs Village!
The Heartburn Clinic is a collaboration between the providers at South Central GI and Surgery Specialists of Hot Springs to provide a one-stop solution for acid reflux. Our services include:
Diagnostic procedures including:Upper Endoscopy
Manometry
Medical treatment options
Diet counseling
Minimally invasive surgical solutions
Heartburn? Let us help!
Call (501) 623-9300 to learn more or to schedule an appointment.